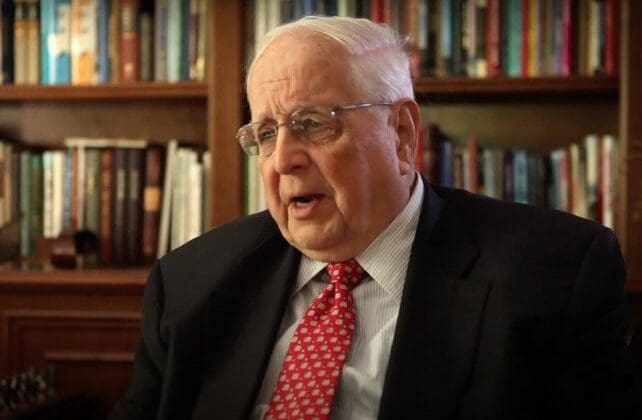 Thanks to a ruling last week by the Texas Supreme Court, a high-profile sexual abuse lawsuit involving a prominent Southern Baptist figure will be permitted to continue. The court determined that Duane Rollins' civil case against Paul Pressler may proceed, even though the five-year statute of limitations has passed.
Paul Pressler Faces Abuse Lawsuit
Rollins is suing Paul Pressler, a former youth leader and Texas Appeals Court judge, who denies the charges and argues they are coming too late. Pressler, 91, helped lead the conservative resurgence within the Southern Baptist Convention and publicly endorsed Ted Cruz for president in 2015.
Rollins, a former assistant to Pressler, claims Pressler sexually abused him for years. Rollins says he turned to alcohol and drugs to deal with the trauma, which led to crime and a prison sentence. While incarcerated, he received counseling and realized he had been victimized. Rollins' attorney has argued that the statute of limitations should begin when the assault is realized, not when it occurred.