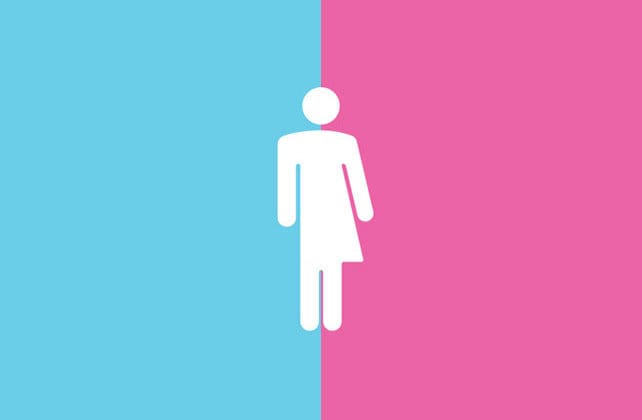 (Christian Headlines) A Texas judge recently issued a temporary injunction to prevent state agencies from conducting investigations into the use of transgender treatments on children.
As Christian Headlines previously reported, Republican Gov. Greg Abbott called on state agencies last month to investigate after state attorney general Ken Paxton deemed such treatments child abuse.
Last Friday, however, District Judge Amy Clark Meachum temporarily blocked Abbott's order following a lawsuit from parents with a transgender teen. In the lawsuit, the parents argued that the governor's directive was violating the constitutional rights of transgender children and their families.