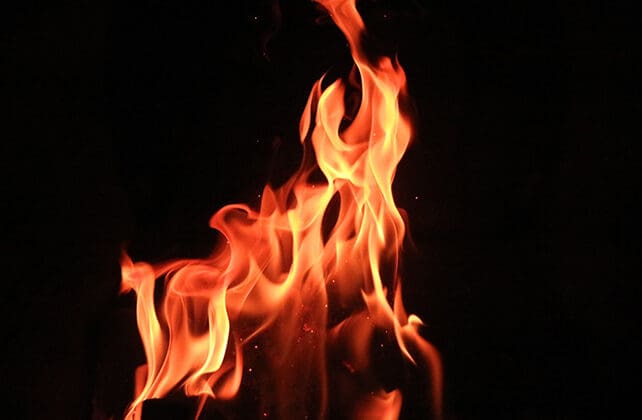 (CBN News) A Texas couple is lucky to be alive after an early morning house fire on Christmas took all of their belongings – except the family Bible.
WOAI-TV reports that Robert and Darla Voigt's mobile home in San Antonio is a total loss after flames tore through it Saturday.
"I always thought this will never happen to me… that's a lie," said Robert.
They said it's a blessing that everyone is okay, and what was left behind in the rubble, some might even call miraculous.