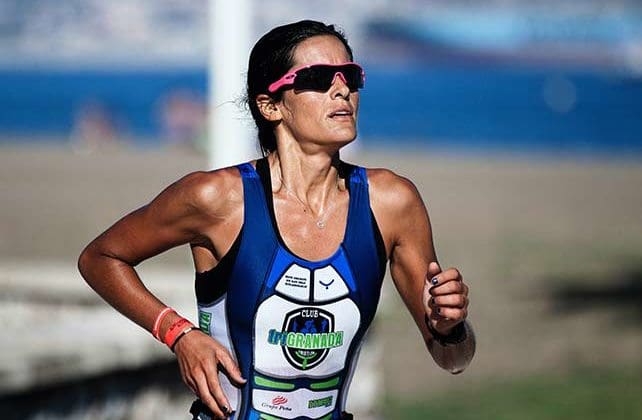 (Christian Headlines) During the first week of March, two Republican-led states passed bills banning biological male, transgender athletes from competing in female sports.
On Monday, The Tennessee Senate passed SB 228, sponsored by Republican Sen. Joey Hensley, in a vote of 27-6. An accompanying bill in the State's House, introduced by Republican Rep. Scott Cepicky, is still yet to be voted on.
"This bill requires, for the purposes of participation in a middle school or high school interscholastic athletic activity or event, that a student's gender be determined by the student's sex at the time of the student's birth, as indicated on the student's original birth certificate," a summary of the bill says.