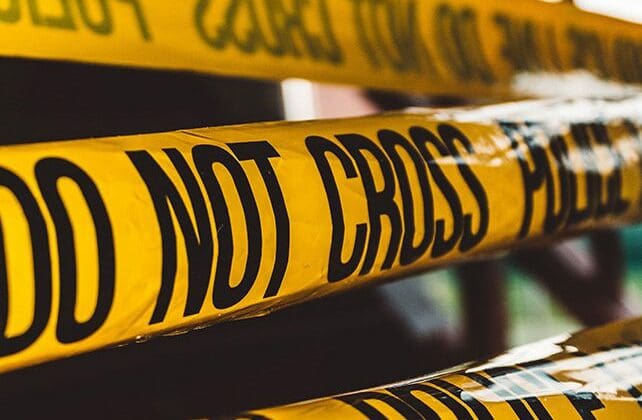 This past Sunday, November 14, 2021, the Portland Church of Christ located in Louisville, Kentucky experienced a similar incident to one that occurred at a Nashville, Tennessee church the Sunday prior when a gunman attempted to steal the collection plate. The congregants of the church acted quickly to apprehend the young assailant.
Louisville Metro Police Department (LMPD) reports that congregants at the Louisville church tackled a teenage boy who pulled out a gun and attempted to steal the offering plate after the money had been collected.
The juvenile entered the church around 11 a.m., during the sermon. The boy then approached the altar where the filled offering plate was sitting, grabbed it, and attempted to flee.