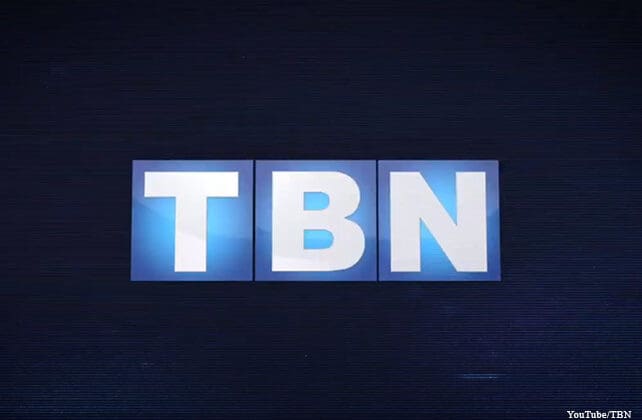 (The Roys Report) Despite having total revenues exceeding $933 million in 2019, the Texas affiliate of Trinity Broadcasting Network (TBN) — the world's largest religious television network — received more than $3.3 million in federal Paycheck Protection Program (PPP) loans last year.
This is just one of several questionable financial dealings involving TBN now being highlighted by The Trinity Foundation, a religious financial watchdog group.
According to The Trinity Foundation, TBN transferred more than $860 million in assets to its Texas affiliate, Trinity Broadcasting of Texas, in 2019. The group also received another $30 million that year in donations, $24 million from selling airtime and $17 million in investment income.