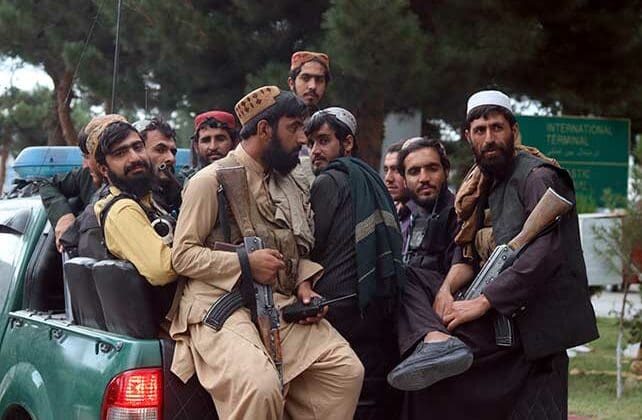 (The Hill) The Taliban raised their flag at the presidential palace in Kabul, Afghanistan, on Saturday as the United States commemorated the 20th anniversary of the Sept. 11 attacks.
Ahmadullahh Muttaqi, the Taliban's cultural commission spokesman, said the group held a brief ceremony to honor the start of its government, with Prime Minister Mohammad Hasan Akhund lifting the black and white flag at 11 a.m. local time, according to The Associated Press.
The flag was first raised the day prior at the Afghan presidential palace, according to a separate Taliban official.