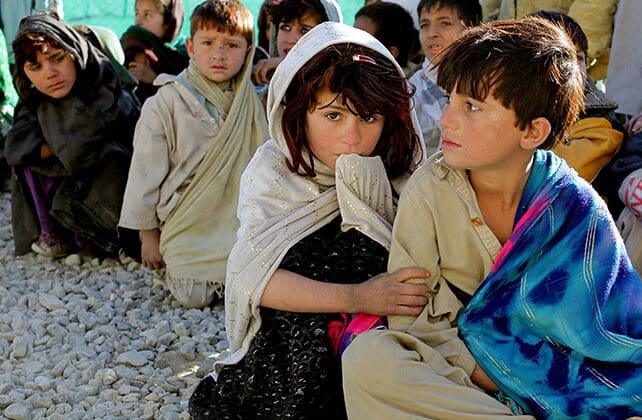 (CBN News) In Afghanistan's western city of Farah, the Taliban celebrated their take over by dragging the dead body of an Afghan soldier through the streets, chanting "Allah is Great".
"The situation is under control in the city," a Taliban fighter claimed. "The Mujahadeen of Islamic Emirate is assuring people that there is nothing to worry about."
But Afghanistan's government has a lot to worry about. The terror group is now in control of two-thirds of the country. The 10th provincial capital fell today.