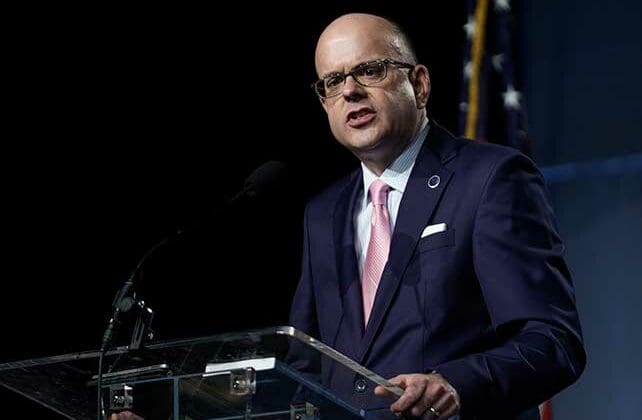 On Friday afternoon (Sept. 23), less than 24 hours after the news spread on social media, Southwestern Baptist Theological Seminary(SWBTS) released a statement announcing the resignation of President Adam W. Greenway.
Greenway has accepted a role at the Southern Baptist Convention's (SBC) International Missions Board (IMB).
The seminary's statement confirmed that O.S. Hawkins has been extended an invitation to serve as SWBTS' active president.
"In receiving President Greenway's resignation, we express our deepest appreciation for his more than three and one-half years of service to his alma mater," Chairman Danny Roberts shared. "He came to Southwestern Seminary during a difficult time of transition and has worked tirelessly to lead the institution to serve well the churches of the Southern Baptist Convention. Among his other accomplishments, President Greenway has assembled an impressive faculty of scholar-ministers who are daily impacting the lives of their students. He also provided steady leadership during the COVID pandemic, which dramatically altered the delivery of theological education."