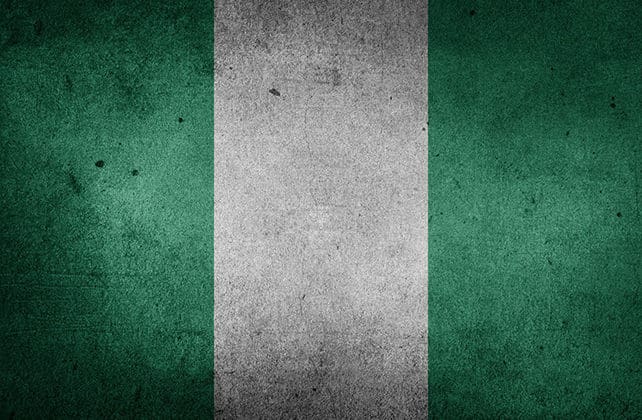 ABUJA, Nigeria (Morning Star News) – More than 100 suspected Fulani herdsmen and Islamic extremist terrorists on Sunday night (March 20) killed 32 civilians, two soldiers and possibly abducted a woman in an attack on a predominantly Christian town in Nigeria, sources said.
In northern Nigeria's Kaduna state, the assailants raided the town of Kagoro, Kaura County from 8 p.m. to 11 p.m., residents said, destroying about 200 houses in four areas.
"Over 25 Christians were killed, and houses and properties were burnt to ashes in an attack carried out by armed Fulani terrorists in Kagoro," town resident Samson Luka said in a text message to Morning Star News.
Area resident Violet Peter said she was unable to make contact with relatives.
"My mum's family houses were all razed down, and one of my cousins was burnt to death in their house," Peter said. "We haven't been able to reach some of our relatives. Lord please, this is too much for us."