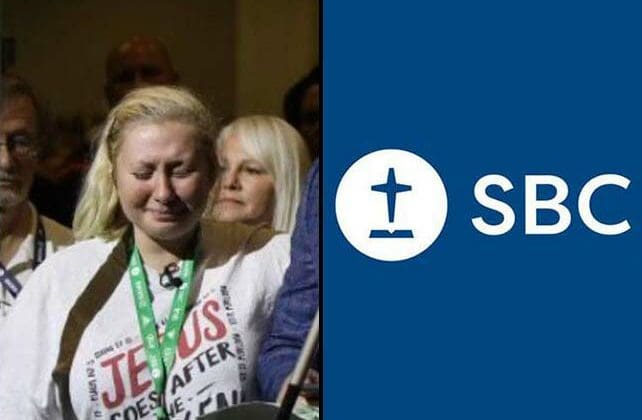 On Friday (May 20), abuse survivor and advocate Hannah-Kate Williams filed a lawsuit against the Southern Baptist Convention (SBC), many of its entities, and her father. Williams' father, James Williams, is a former seminary student of the Southern Baptist Theological Seminary (SBTS), a former Lifeway employee, and a former pastor.
Williams' lawsuit came mere days before the SBC's Sexual Abuse Task Force released a 288-page report from Guidepost Solutions titled "The Southern Baptist Convention Executive Committee's Response to Sexual Abuse Allegations and an Audit of the Procedures and Actions of the Credentials Committee."
The report shocked many SBC leaders, as it claimed longtime SBC leader and former SBC president, Dr. Johnny Hunt, sexually abused an SBC pastor's wife in 2010.
Williams is suing the SBC for negligently failing to protect her and other children from her father after they learned of his abuse. Listed in Williams' lawsuit along with her father are the SBC-affiliated Lifeway Christian Resources, SBC's Executive Committee (EC), and SBTS.