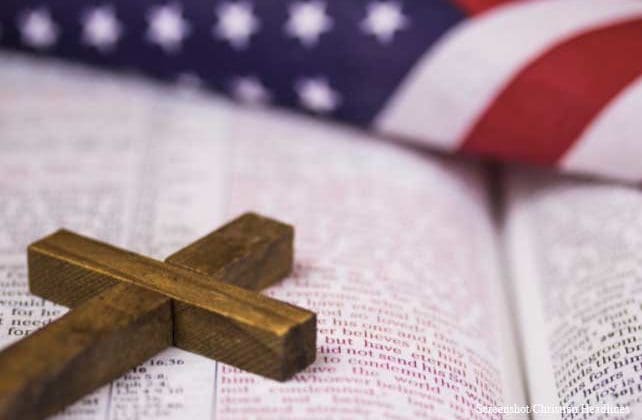 (CBN News) The Family Research Council's Center for Biblical Worldview conducted a nationwide survey in an effort to find out whether people possess a biblical worldview and how they seek to integrate that into their life. 
Among the 1,000 American adults interviewed across the nation, 51 percent said they have a biblical worldview. However, the survey revealed big inconsistencies between what they believe and what the Bible teaches.
The FRC poll was conducted during May found:
31 percent believe it's very important for their faith to influence every area of their life.