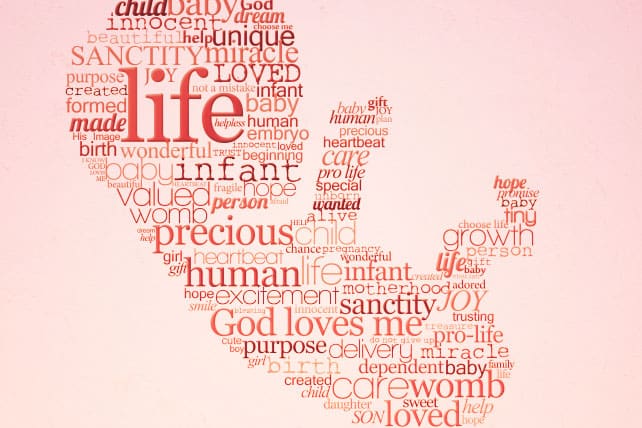 (The Christian Post) The number of clinics that provide surgical abortion procedures has declined over the past several years while the number of clinics that provide only abortion pills is increasing, according to an annual report by a leading pro-life activist group.
The Kansas-based Operation Rescue released the report Tuesday examining trends among abortion clinics across the country. The report finds that the number of surgical abortion clinics in the United States has dropped by over 35% from 713 facilities in 2009 to 458 facilities in 2020.
Meanwhile, clinics that provide non-surgical abortion methods, such as abortion-inducing drugs like mifepristone and misoprostol, have been on the rise in the U.S. — going from 131 facilities in 2009 to 248 facilities in 2020.