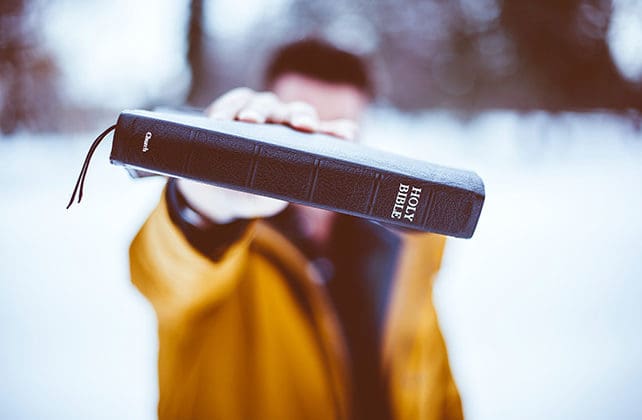 (Christian Headlines) A former student banned from preaching on a Georgia college campus can seek recompense, the U.S. Supreme Court ruled Monday.
In the case of Uzuegbunam v. Preczewski, the U.S. high court determined that Chike Uzuegbunam can seek nominal reimbursements from Georgia Gwinnett College, in an 8-1 ruling.
According to The Christian Post, the judgment reversed a ruling from the 11th U.S. Court of Appeals and remanded the case for further judicial proceedings following the Supreme Court's opinion.
The majority view, authored by Justice Clarence Thomas, was also endorsed by Justices Samuel Alito, Stephen Breyer, Amy Coney Barrett, Neil Gorsuch, Elena Kagan, Brett Kavanaugh and Sonia Sotomayor.