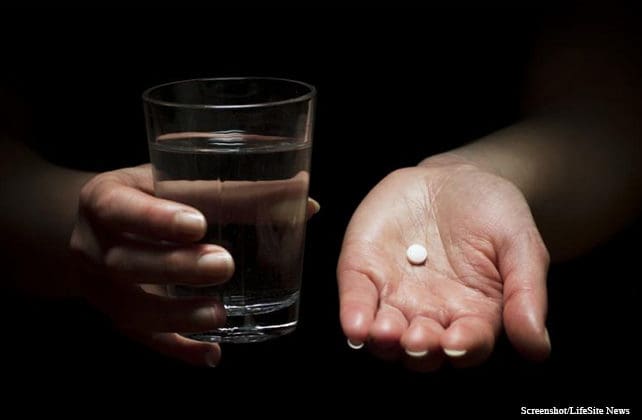 (LifeSiteNews) The U.S. Supreme Court tonight granted the Trump administration's request for the reinstatement of the Food and Drug Administration (FDA) rules requiring an in-person doctor visit before a woman obtains abortion pills.
This action allows the FDA to enforce the in-person requirements for the abortion pill under Mifeprex's Risk Evaluation Mitigation Strategy (REMS) while litigation continues in the Fourth Circuit Court. The litigation could still end up back at the Supreme Court at a later date to be debated on the merits.
However, the Supreme Court's ruling is premised on the federal government having the power to decide FDA regulations, and so although the order may save some babies over the next week, it is all but certain that Joe Biden and Kamala Harris will suspend or permanently scrap the basic health and safety regulation soon after taking power.