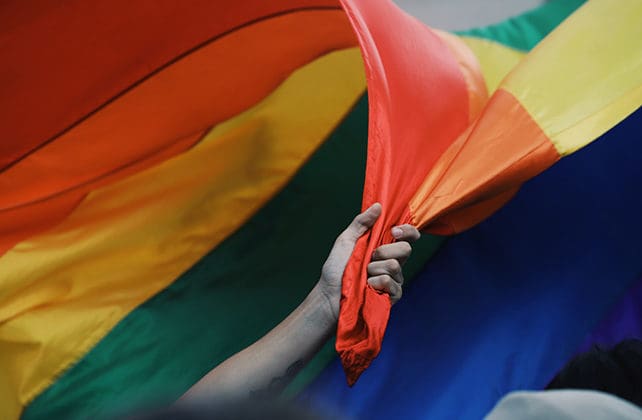 (The Christian Post) The U.S. Supreme Court has refused to hear an appeal from a Christian college in Massachusetts that tried to use a ministerial exception to end a lawsuit by a former professor whom lower courts ruled could sue for alleged discrimination. 
In an orders list released Monday, the Supreme Court denied a petition for a writ of certiorari from Gordon College to hear the appeal centered on allowing the school to use the "ministerial exception" to dismiss a lawsuit filed by a former associate professor Margaret DeWeese-Boyd.
Gordon College was sued by DeWeese-Boyd in 2017 over its refusal to promote her, reportedly over her public support of the LGBT movement.