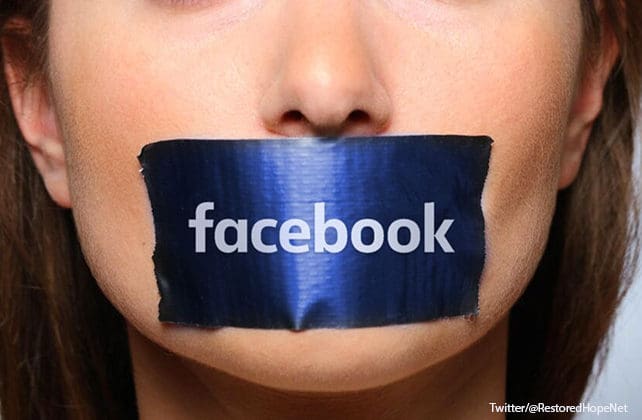 (Christian Headlines) Supreme Court Justice Clarence Thomas is calling for regulations on big tech and social media giants due to their unchecked power in the suppression of free speech.
According to CBN News, Thomas's comments were made during a Supreme Court case on Monday about former President Donald Trump's efforts to block critics from his personal Twitter account. Knight First Amendment Institute at Columbia University sued Trump for blocking his critics.
The 2nd U.S. Circuit Court of Appeals ruled that Trump violated the First Amendment rights of his critics on the social media platform, as their lawyers contended that Trump's account served as an official source of information about the government.