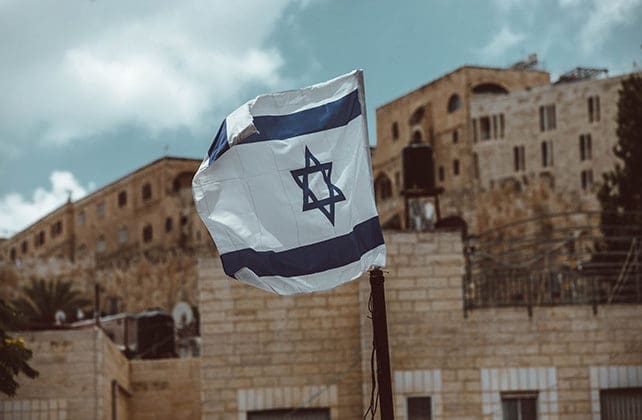 (Christian Headlines) Support for Israel has fallen significantly in the past three years among young evangelicals, according to a new survey that gauged attitudes about the Israeli-Palestinian conflict.
The poll of 700 evangelical Christians between the ages of 18 and 29 found that 33.6 percent side with Israel, 24.3 percent with the Palestinians and 42.2 percent with neither side. It was conducted by Barna for researchers at the University of North Carolina at Pembroke (UNCP), according to The Times of Israel.
In 2018, a separate survey by UNCP researchers Motti Inbari and Kirill Bumin showed majority support for Israel among young evangelicals, with 69 percent backing Israel, 5.6 percent backing the Palestinians and 25.7 percent saying they didn't favor either side.