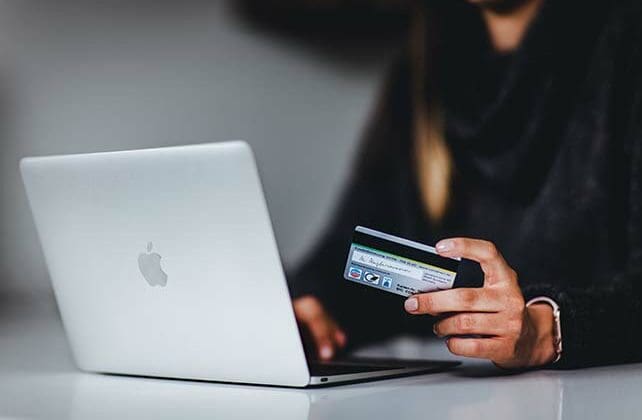 (Christianity Today) The 1990s were a busy time for Christians combatting gambling at local levels: fighting a casino here or lottery expansions there.
Tom Grey, a Methodist minister, traveled 250 days a year with the National Coalition Against Legalized Gambling, which now goes by the name Stop Predatory Gambling. He can remember major wins, like keeping a casino out of Gettysburg, Pennsylvania, with the help of filmmaker Ken Burns.
"The problem is [gambling companies] just have to win once, and they've got it," Grey said. "Mayors and other people would stand up and say, 'We don't want your casino.' Now there aren't choices any longer. Churches feel it's over."
Grey, 81, is retired, but now he is watching the latest iteration of the industry take off: sports betting.