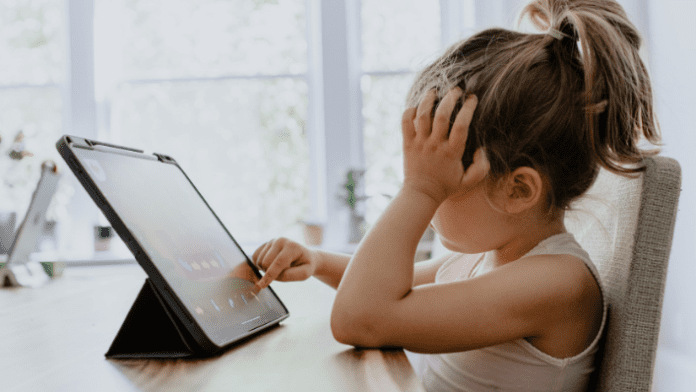 (ForEveryMom) A new study shows that students who are learning completely remote are more stressed out than their peers who are learning in the classroom. While remote learning can negatively impact motivation, engagement, and curiosity—there are ways to help stressed out students.
Emily Green, author of School, Disrupted: Rediscovering the Joy of Learning in a Pandemic-Stricken World, suggests 5 things that parents can proactively do at home to help their kids better manage the challenges of the disruption of school, and for some, the partial return to in-person learning.
As she writes in School, Disrupted, parents can help to uplift and inspire their kids by trying these things, which will also help teachers!