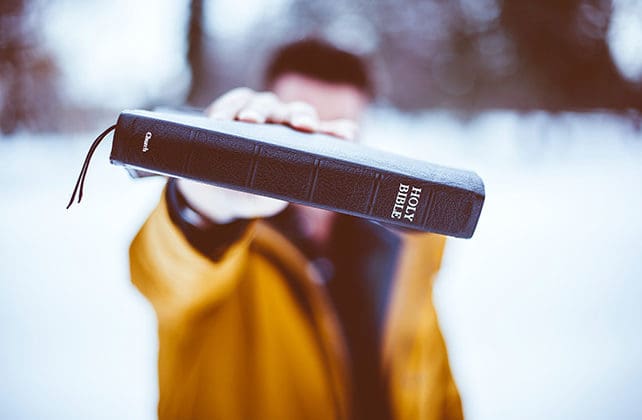 (The Christian Post) A court in the U.K. has cleared a 72-year-old Christian street pastor of all charges a year after his arrest for purportedly causing "alarm and distress" in London by preaching about the biblical definition of marriage, which police said was "hate speech."
Uxbridge Magistrates' Court acquitted Pastor John Sherwood of the Penn Free Methodist Church in north London, whose defense was centered on Article 10 of the 1998 Human Rights Act.
"The trial was quite remarkable in that there was so much Scripture quoted in it. Pastor Sherwood was determined to impress upon the prosecution that everything that he ever preaches upon is grounded in the final authority of God's word, the Bible," Sherwood's colleague, Pastor Peter Simpson, who was with Sherwood at the time of his preaching, told Conservative Woman U.K.