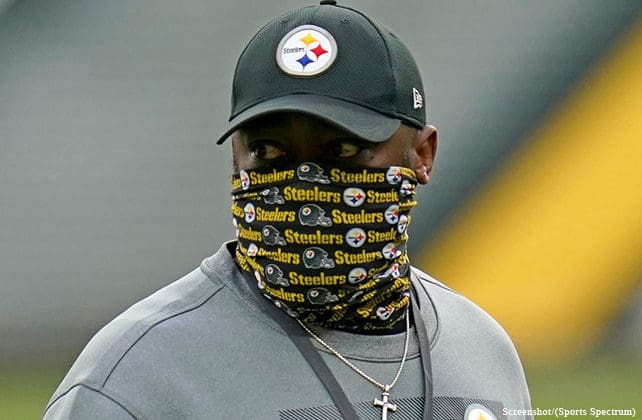 (Sports Spectrum) The Pittsburgh Steelers are preparing to embark on a new era, and a familiar face will be there to lead them into it.
Pittsburgh gave head coach Mike Tomlin a three-year extension on Tuesday, keeping him with the team through the end of the 2024 season.
"Mike is one of the most successful head coaches in the National Football League," team owner Art Rooney II said in a statement. "We are confident in his leadership to continue to lead our team as we work to win another championship."
By signing the extension, Tomlin made it clear he intends to oversee the transition to a new quarterback when Ben Roethlisberger decides to retire. The 39-year-old Roethlisberger reworked the final year of his contract to return for an 18th season back in March.