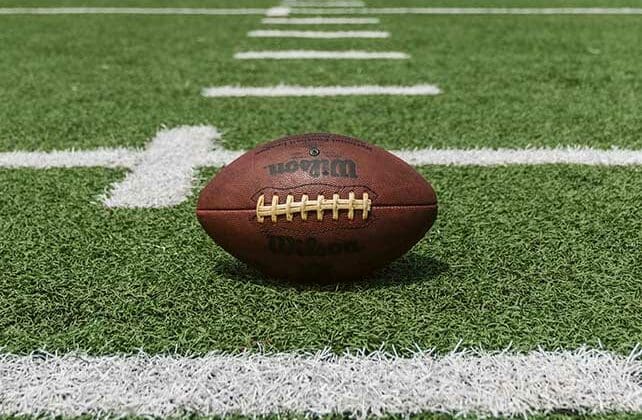 (Christian Headlines) A U.S. federal judge has ruled that the government can ban a Christian private school from offering a public prayer at a state-run championship, saying the First Amendment does not apply to the unique situation.
At issue was the 2015 Florida 2A division championship football game between two religious schools, Cambridge Christian School and University Christian School.
Both schools wanted to offer a pre-game prayer over the loudspeakers, but the Florida High School Athletic Association (FHSAA) declined their request. The game was played at Camping World Stadium in Orlando.
Cambridge Christian then filed a lawsuit, asserting its constitutional rights were violated.
On Thursday, U.S. District Judge Charlene Edwards Honeywell sided with the state.