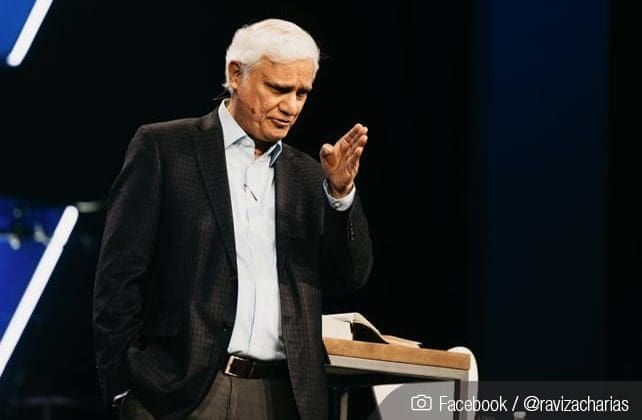 (The Roys Report) Last May, Vicki Blue discovered through her husband that the famed apologist, Ravi Zacharias, had died.
"I'm glad," Blue recalls saying. "Now he can't hurt anyone anymore."
Blue is one of several victims who spoke anonymously to Christianity Today (CT) for an article last fall exposing Zacharias' sexual abuse and harassment of massage therapists at spas he co-owned. In an exclusive interview with The Roys Report, Blue for the first time revealed her identity for publication and shared her experience with Zacharias in detail in hopes of helping other abuse victims.