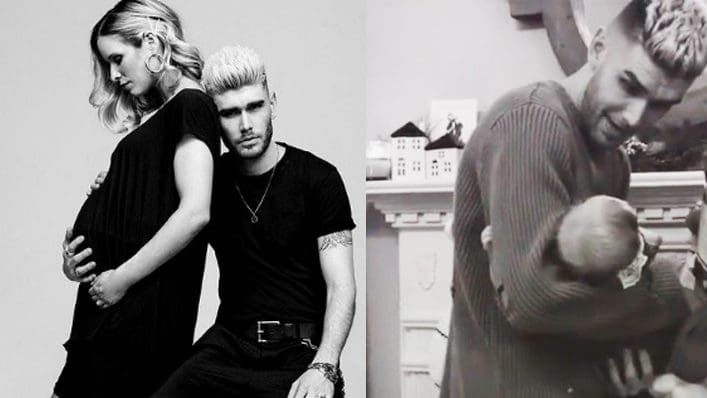 (Faithit) Singer Colton Dixon and his wife, Annie, experienced a dramatic and terrifying moment earlier this year when the couple welcomed identical twins Ava Dior and Athens Elizabeth into the world — and Dior was born without a pulse.
Dixon, who is out with his own rendition of popular Christmas song, "Let It Snow," recently told the miraculous details of his babies' birth on "The Pure Flix Podcast."
After a smooth pregnancy, everything was going well with Annie's delivery on August 18. But doctors soon changed plans and decided to perform a cesarean delivery (C-section).