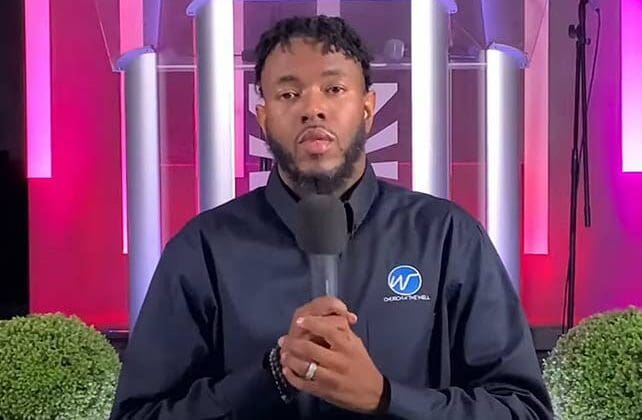 Carlton Funderburke, senior leader of the Church at The Well Kansas City, came under fire this week after a clip of his August 7 sermon, which has since been deleted, went viral. In the sermon, he called his congregation cheap for not buying him a new luxury watch.
Funderburke, who leads the church alongside his wife Sylvarena, told his Missouri congregation that they are "poor, broke, busted, and disgusted," because they've been honoring him with their "McDonald's money" and not their "Red Lobster money."
The clip has been viewed over 550,000 times on TikTok.
"I ain't worth your St. John Knits (a luxury American fashion brand)," Funderburke scolded, adding that the people in his congregation couldn't afford it anyway. "I ain't worth your Louis Vuitton? I ain't worth your Prada? I'm not worth your Gucci?"