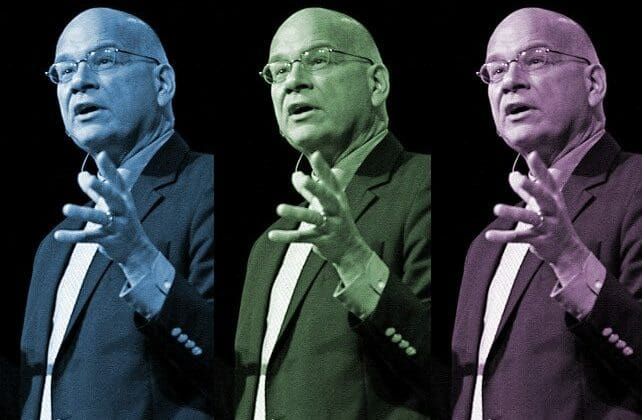 A recent article by James Wood, associate editor of First Things magazine, has provoked a vigorous discussion regarding how Christians ought to engage with culture. In his May 6 post, "How I Evolved on Tim Keller," Wood explains that Tim Keller has had a profound impact on his life, but Wood now rejects Keller's "winsome model" of cultural engagement.
"As I observed the attitude of our surrounding culture change, I was no longer so confident that the evangelistic framework I had gleaned from Keller would provide sufficient guidance for the cultural and political moment," said Wood, who described his change in thinking as occurring after the 2016 election when he decided to get a doctorate in political theology. "A lot of former fanboys like me are coming to similar conclusions. The evangelistic desire to minimize offense to gain a hearing for the gospel can obscure what our political moment requires."
Various church leaders and influencers—including David French, Rod Dreher and Tim Keller himself—have contributed to the ensuing conversation, which centers on one primary question: How should American Christians relate to our culture at this moment in time?