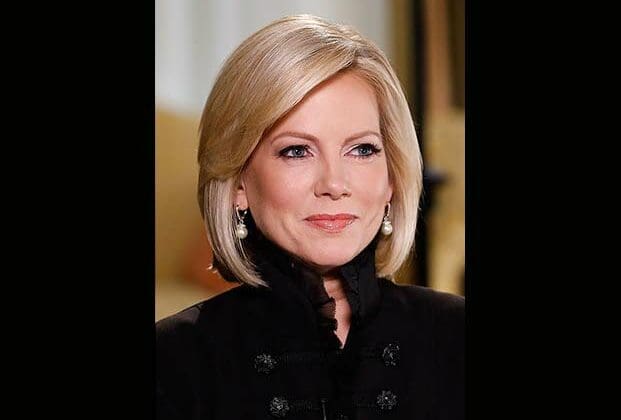 (Fox News) A new, three-part Fox Nation series is reflecting on the special bond between mothers and daughters in the Bible – and applying those sacred relationships and teachings to modern-day mother-daughter pairings.
Shannon Bream's new series, "The Mothers and Daughters of the Bible Speak," based on her book of the same name, brings Rachel Campos-Duffy, Ainsley Earhardt and Kayleigh McEnany together, along with their families, to reflect on the importance of faith-filled female relationships that lead women to grow closer to Christ.
In the first episode, Rachel Campos-Duffy and her daughters joined Shannon Bream to share a heartfelt conversation on the importance of spiritual motherhood.