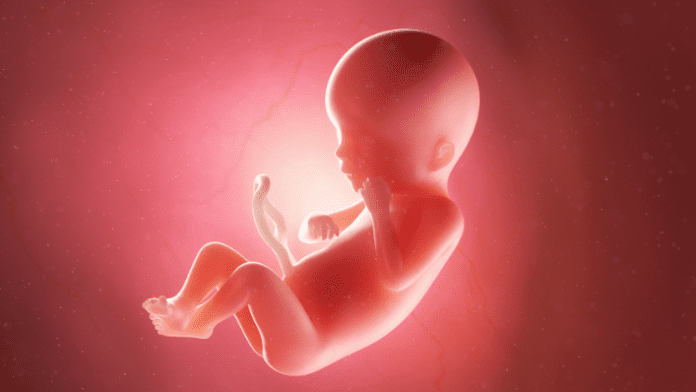 (Fox News) Three Republican senators are leading an amicus brief to the Supreme Court urging the justices to overturn the landmark abortion case Roe v. Wade.
Republican Sens. Josh Hawley of Missouri, Mike Lee of Utah and Ted Cruz of Texas filed a brief with the Supreme Court on Tuesday in the case Dobbs v. Jackson Women's Health Organization.
In the filed brief, the senators urge that the court should overturn its ruling in two abortion-related cases: Planned Parenthood of Southeastern Pennsylvania v. Casey and the landmark case Roe v. Wade.