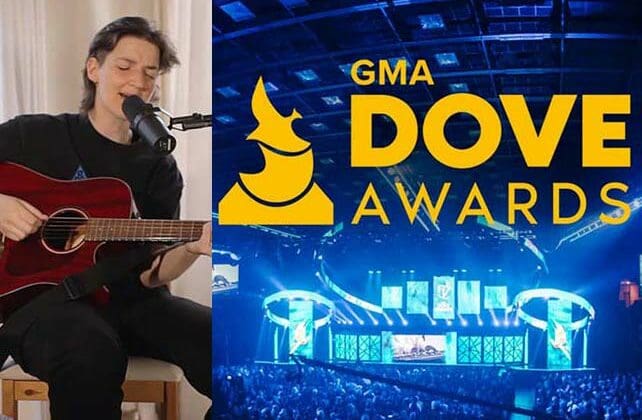 Grace Baldridge, better known by the stage name Semler, begged members of the Gospel Music Association (GMA) to vote for her as this year's "Best New Artist" at the 53rd Annual Dove Awards, which will be on Tuesday, October 18.
Semler is an openly queer artist who is married to another woman but identifies as a Christian, often writing about her Christian upbringing, albeit many times including explicit language in her lyrics. Her father is an Episcopalian priest, the denomination in which Baldridge held her wedding ceremony with Elizabeth Capel.
Semler topped the iTunes' Christian Album charts in 2021 with her parental advisory labeled "Preacher's Kid," which overtook Lauren Daigle's Dove Award winning "Look Up Child" album for the #1 spot.
Semler again topped the iTunes' Christian Album charts later that year with her EP titled "Late Bloomer,"—this time, not carrying the explicit warning tag.