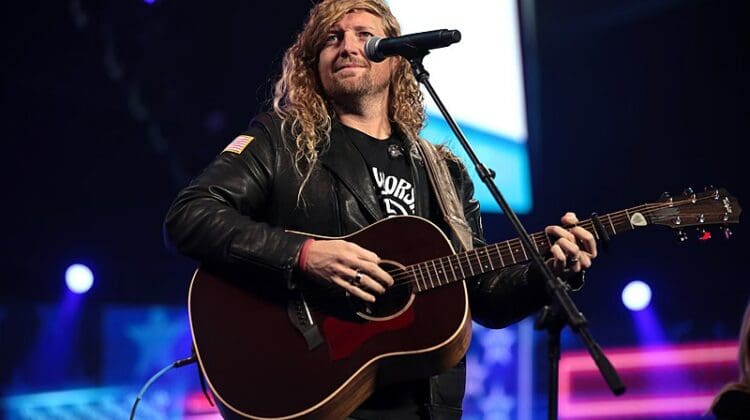 Former Bethel Church worship leader, musician, and "Let Us Worship" founder, Sean Feucht, announced this week that world-leading publisher HarperCollins cancelled his upcoming book deal. Feucht alleged that the cancellation was because of his Christian beliefs and political views.
"Just got a call from my book publisher @HarperCollins and they are canceling my book because of my political views," Feucht wrote on Twitter. "This is nuts!!!"
In 2020, Feucht ran for congress on the Republican ticket, attempting to win a seat at California's 3rd congressional district table. He received 14 percent of the vote and placed third in the primaries. The musician and political activist then started a movement called "Hold the Line," which was birthed out of his congressional run. The movement seeks to "rally the global church to engage their civic duty—to vote and stand up for causes of righteousness and justice in the governmental arena."
During the latter half of 2020, Feucht organized worship concerts to protest government lockdowns, with the focus of bringing revival to cities across America. The movement was called "Let Us Worship" and attracted thousands of people who gathered together to sing worship and praise the name of Jesus.