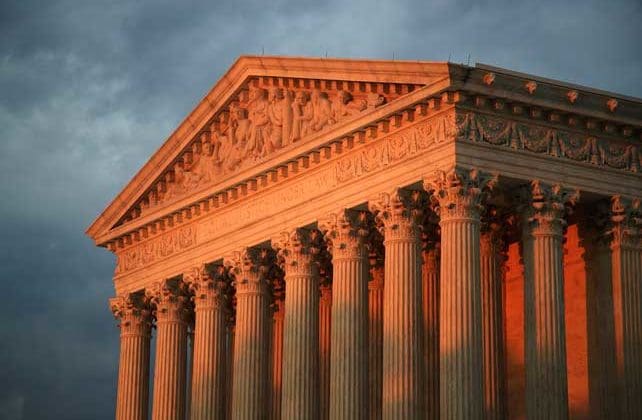 (Christianity Today) At some point, the US Supreme Court will have to consider whether Christian college professors are legally ministers, and who decides that, and how, Justice Samuel Alito said in a statement on Monday.
But the case of a former social work professor suing Gordon College for denying her promotion is not quite right for those arguments—at least for now.
The court turned down Gordon's appeal to have Margaret DeWeese-Boyd's lawsuit dismissed based on the "ministerial exception," which says that clergy are not protected by employment law, because that would be excessive government interference into religious matters. Alito, however, released a statement saying there are still concerns about how ministers are being defined legally.