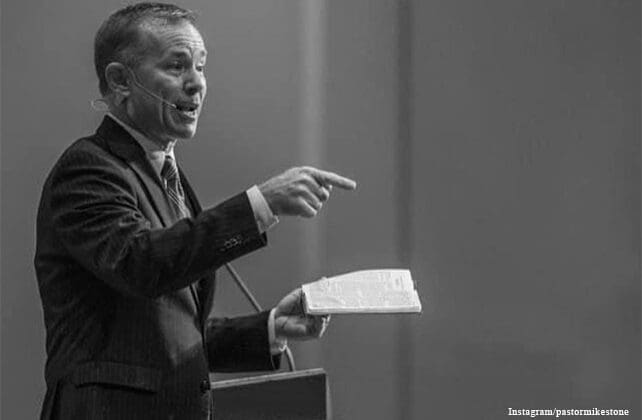 (The Christian Post) Two years after the Southern Baptist Convention acknowledged in Resolution 9 that critical race theory can be a useful analytical tool to explain how race has and continues to function in society, Mike Stone, pastor of Emmanuel Baptist Church in Blackshear, Georgia, is proposing a new resolution asking the denomination to condemn the theory. 
Stone, who is vying to become the next president of the world's largest Baptist denomination at its annual meeting next month in Nashville, Tennessee, promoted his proposal on Twitter last Wednesday.
The pastor said the proposed resolution seeks to "provide leadership with clarity, compassion, and conviction" in addressing critical race theory and intersectionality.