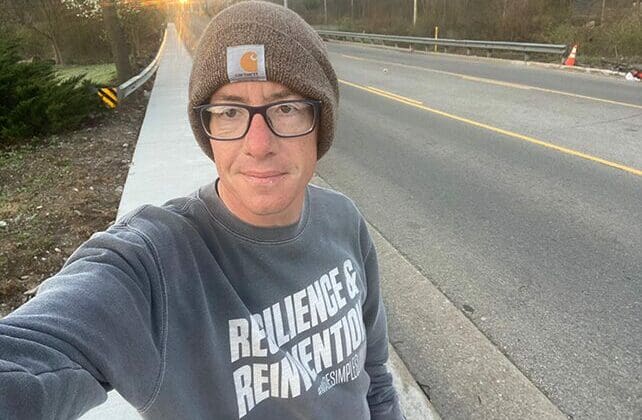 Malachi O'Brien, pastor of The Church at Pleasant Ridge in Missouri, broke the Guinness World Record for running a marathon for 62 consecutive days on Dec. 8, 2022.
Nevertheless, the pastor, who goes by the nickname "Dr. Run," didn't stop after he broke the record. He continued running until he reached consecutive marathon number 153, which he completed on Wednesday, March 8.
Previously held by Dombivli, India's Vishak Krishnaswamy, O'Brien started his men's world record attempt on Oct. 6, 2022, running every single day—no matter whether he was away on business, family vacations, or holidays.
After completing his 62nd marathon, O'Brien told ChurchLeaders that his goal for running was to bring awareness to youth mental health, as well as adoption and foster care.