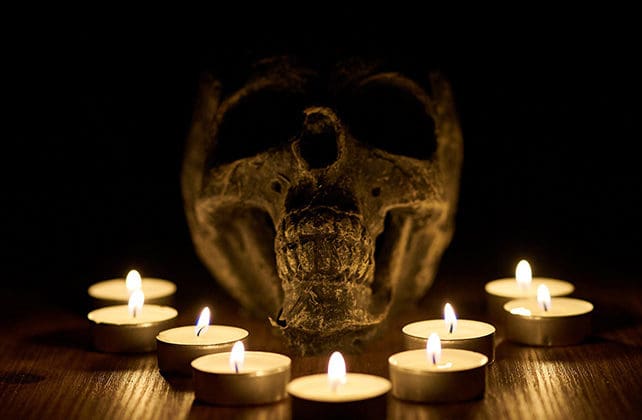 (Christian Headlines) A Texas woman who identifies as a member of a Satanic religion has filed suit seeking to overturn several pro-life laws she says interfere with the Satanic "religious ceremony" of abortion.
The woman, known as "Ann Doe" in the lawsuit, is a member of the Satanic Temple (TST), which has a nationwide membership of more than 270,000 and views abortion as the culmination of a religious ceremony known as the "Satanic Abortion Ritual." The ritual is performed prior to an abortion in order to "help its membership cast off guilt, shame, and mental discomfort that the member may be experiencing in connection with their election to abort the pregnancy," the lawsuit says.
She lives 100 miles from the nearest abortion clinic.
The lawsuit was filed in February in federal court. The Dallas Observer broke the story.