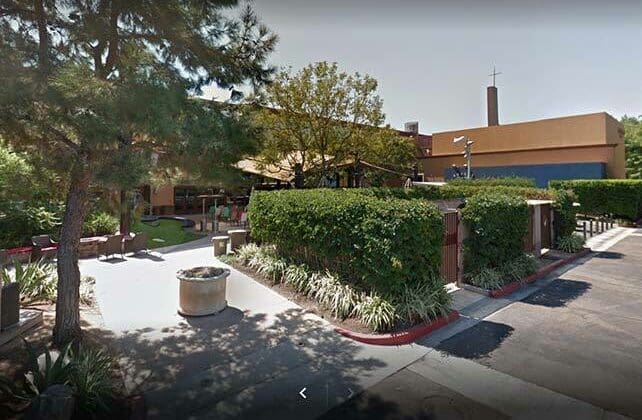 On Friday (August 26), Saddleback Church in Lake Forest, California, was evacuated after receiving an electronic threat. According to an Orange County Sheriff's Department tweet, the county's hazardous devices sections is conducting a search of the area.
"Deputies are at Saddleback Church after they received an electronic threat. The church is being evacuated while our Hazardous Devices Section conducts a search. Please avoid the area while we work to clear the facility," the tweet said.
SoCal reporter Hannah Lykke tweeted that the Sheriff's Department informed her that the Lake Forest campus has been cleared, adding, "Deputies & K9 teams found nothing on site, but also checking out San Juan campus as a precaution."
A spokesperson told her that no arrests have been made in connection with the threat, but authorities are continuing to investigate.