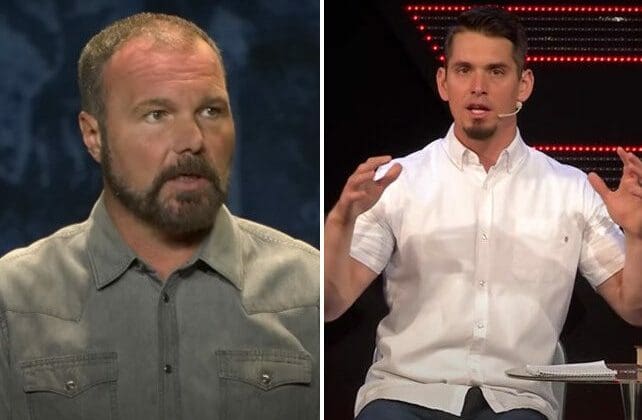 Andy Wood, named as Rick Warren's successor at Saddleback Church after Warren retires, has apologized for inviting Mark Driscoll to speak at the 2021 Echo Leadership Conference. In July, Saddleback said Wood was cleared of allegations of abusive leadership, but critics say there are still too many unanswered questions.
"In the past I interviewed Mark Driscoll to help pastors learn from his mistakes," Wood tweeted on Friday, Aug. 12. "Since then additional controversy and pain has come out. My choice hurt and confused many people. I regret the pain, confusion & distraction this caused. I humbly apologize for my mistake and error."
Andy Wood's Interview With Mark Driscoll
On June 2, Rick Warren, founding pastor of Saddleback Church in Lake Forest, California, announced that he would be retiring and passing the baton to Andy Wood in September. At the time, Wood was the lead pastor of Echo.Church in San Jose, California.