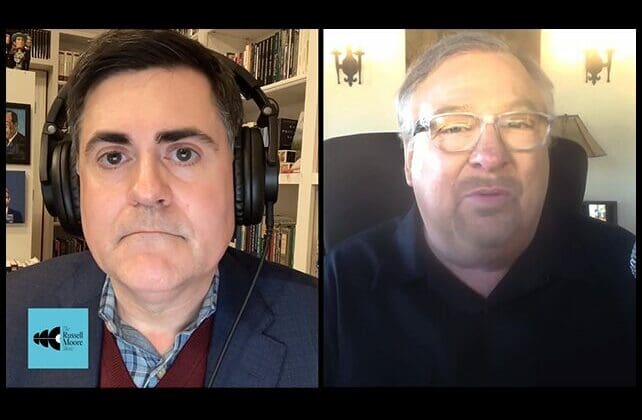 Rick Warren peeled back the curtain on why he believes it is biblical for women to serve as pastors and elders in the church this week (Mar. 8) while speaking with Russell Moore on "The Russell Moore Show" podcast.
At last month's Southern Baptist Convention (SBC) Executive Meeting that took place on February 21 in Nashville, Tennessee, Executive Committee (EC) chairman Jared Wellman announced that five churches had been deemed "not in friendly cooperation with the Convention due to the churches continuing to have a female functioning in the office of pastor."
One of those churches was Saddleback Church, which was founded and led by Warren for 43 years, until he handed over the lead pastoring role to Andy Wood and his wife Stacie (Echo.Church).