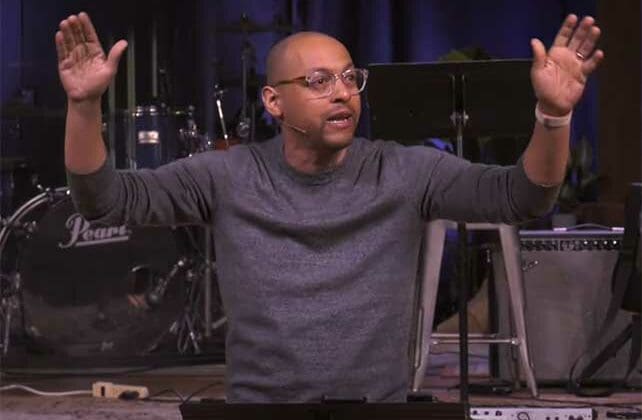 Rich Villodas, author, speaker, and pastor of the large multiracial church New Life Fellowship in Queens, New York, recently tweeted his thoughts regarding tithing.
The pastor's explanation was prompted by questions he received regarding an earlier tweet, in which he said God has blessed him in times when he's given generously as well as in times he hasn't.
Villodas warned that Christians can't control God's grace based on generosity.
"Over the course of my life there were times when I generously gave and God blessed me. Then there were times when I didn't generously give and God still blessed me," he shared. "Generosity is not about controlling God's hand. We can't manipulate God's grace. Generosity is for our maturity."