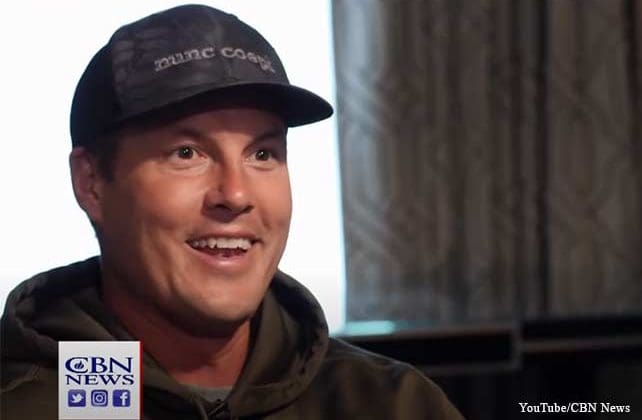 (Faithwire) The Super Bowl is being played this Sunday, Feb. 7 at the Raymond James Stadium located in Tampa, Fla. 
Even though he's busy preparing for this weekend's championship game, Tampa Bay Buccaneers Quarterback Tom Brady was among the many well-wishers who sent their heart-felt congratulations to Philip Rivers who recently announced his retirement from the NFL after 17 seasons. 
Rivers, who played his final season for the Indianapolis Colts, spent most of his career as quarterback for the San Diego and Los Angeles Chargers. He's especially fond of the phrase "Nunc Coepi," which means "Now I begin." He is often seen wearing a ball cap with that phrase.