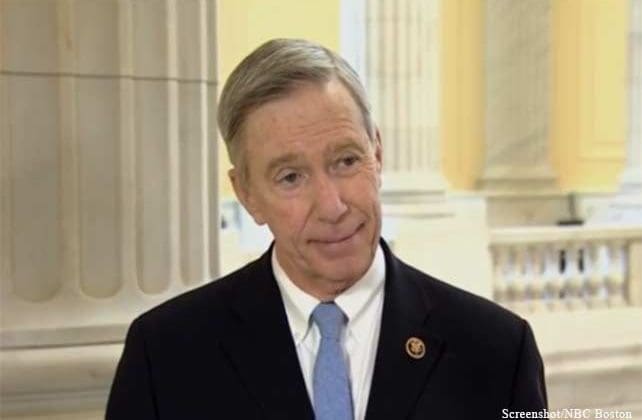 (NBC Boston) U.S. Rep. Stephen Lynch, D-Mass., has tested positive for COVID-19, his office announced Friday.
Lynch, who had already received both doses of Pfizer's coronavirus vaccine, was tested for the virus after a staff member in his Boston office tested positive earlier in the week. The congressman received his positive test Friday afternoon.
Lynch's office says that he did continue to follow COVID-19 safety protocols, such as social distancing and wearing a mask, even after receiving the vaccine.