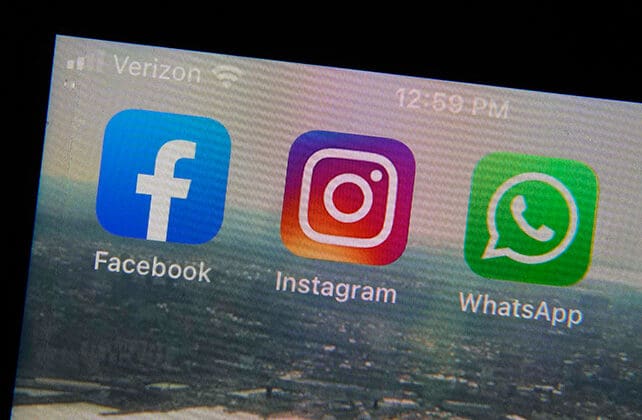 (Premier Christian News) Church leaders have joined other religious leaders in urging Meta Chief Executive Officer Mark Zuckerberg to permanently stop the company's plan for an Instagram version aimed at young users on Tuesday, in a letter sent by advocacy group Fairplay and their Children's Screen Time Action Network.
Since last September, Instagram has paused its plans to introduce a version of the photo-sharing app for kids, as opposition to the project grew. 
"After much meditation and prayer, we assert that social media platforms that target immature brains, practice unethical data mining, and are inspired by profit motives are not a tool for the greater good of children," said the letter, which was signed by more than 70 religious leaders.