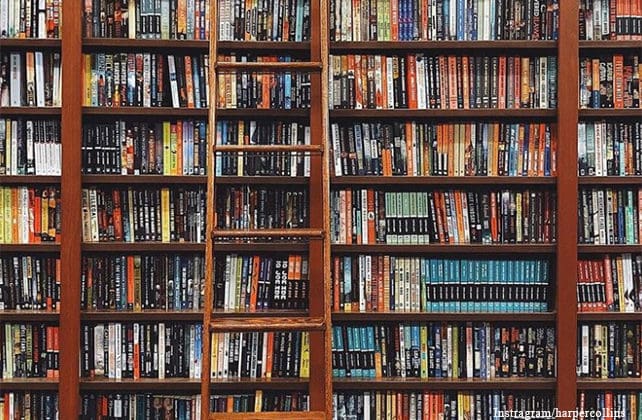 (Christianity Today) The biggest Christian publisher in the United States will no longer offer resources by the late Ravi Zacharias following the final report of an investigation confirming his years-long pattern of abuse, and is working with at least one prominent author to remove Zacharias from other works.
HarperCollins Christian Publishing—which includes Zondervan and Thomas Nelson—had published more than 20 titles authored, coauthored, or edited by Zacharias over a 26-year span, including Can Man Live Without God?, which had been released in 21 languages.
"In September, when the most-recent sexual misconduct allegations against the late Ravi Zacharias surfaced, HarperCollins Christian Publishing immediately suspended all projects and shipments of his work," said Casey Francis Harrell, vice president of corporate communications.