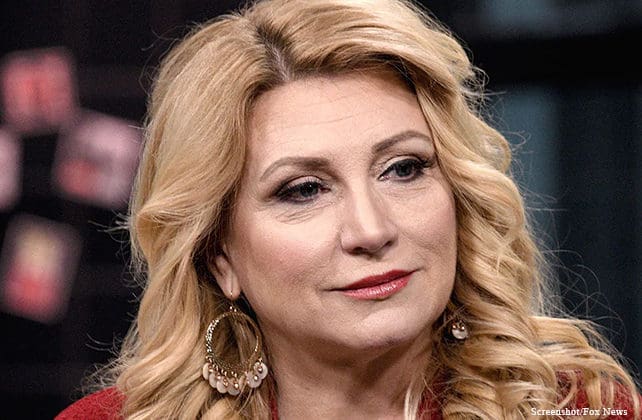 (Fox News) Delilah has "buried three sons since 2012" – and it was Rory Feek who helped her face such unspeakable losses.
The beloved radio personality's son Sammy died of complications with sickle-cell anemia in 2012 at age 16. In 2017, her 18-year-old son Zachariah died by suicide. And in 2019, her stepson Ryan passed away.
"I think when you lose a child, if you don't have a coping mechanism, you're not going to last long," the 61-year-old said on the recent episode of the PEOPLE Every Day podcast with Janine Rubenstein.