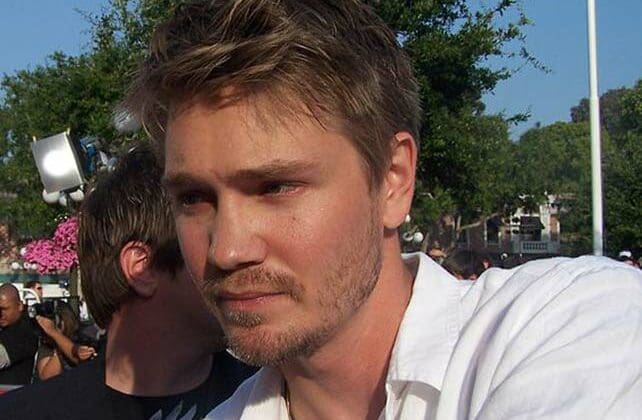 (Faithwire) "One Tree Hill" alumnus Chad Michael Murray reads the Bible and devotionals every morning — actions he said are akin to putting on "spiritual armor."
"I get up every day, and I put that spiritual armor on, read the Bible and do some devotionals and then get ready to go to work," the actor told Fox News.
Murray, 40, seems to be referring here to commandments seen in Ephesians 6:10-12 (NIV), which encourage Christians to stay close to the Lord to push back against evil. These Scriptures read:
Finally, be strong in the Lord and in his mighty power. Put on the full armor of God, so that you can take your stand against the devil's schemes. For our struggle is not against flesh and blood, but against the rulers, against the authorities, against the powers of this dark world and against the spiritual forces of evil in the heavenly realms.