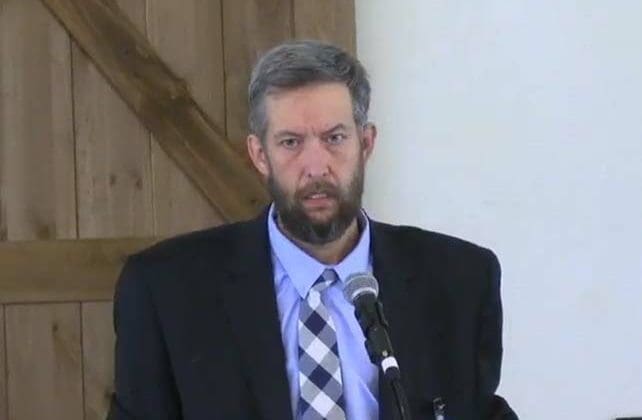 On Monday (July 25), Fellowship Baptist Church (FBC) of Sidney, Montana, released a statement explaining they have removed their former pastor Jordan "J.D." Hall from the church's membership due to "a failure to demonstrate repentance for sins that he had committed against his family, his church, and his God."
The decision came as a result of a church vote stemming from an incident that became publicly known in May of this year after Hall was arrested and charged with a DUI. Hall submitted his resignation after his arrest, but it was rejected by the church. At the time, the church did not believe their pastor had done anything to disqualify himself from ministry.
Following his arrest, Hall claimed that peculiar behavior that resulted in his poor performance during a field sobriety test was owing to a severe vitamin D deficiency. Approximately one month later, FBC Sidney released a statement disqualifying Hall from pastoral ministry, because he was addicted to Xanax, a prescription anxiety medication.