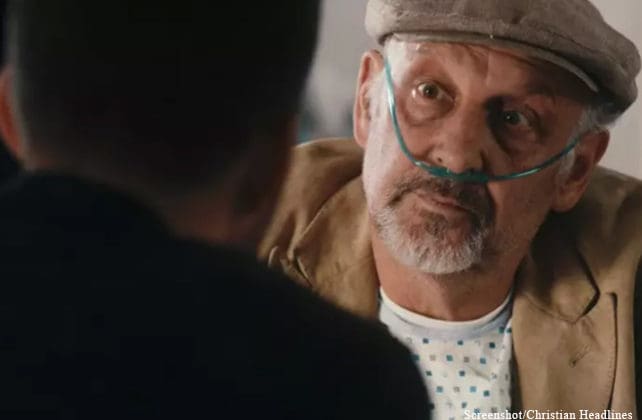 (Christian Headlines) The newest faith-based movie to land on home video wasn't made by a Hollywood studio, Christian studio or even a church. It was made by a Christian university.
The full-length feature film, The Man from Nowhere, was made by the Cinema and Digital Arts program at The Master's University in California with the help of a few well-known faces and veteran writers of Christian movies.
It tells the fictional story of a popular author who is dying and tries to reconcile with his estranged son during his final weeks on Earth. Although the father is a Christian, the son is not.