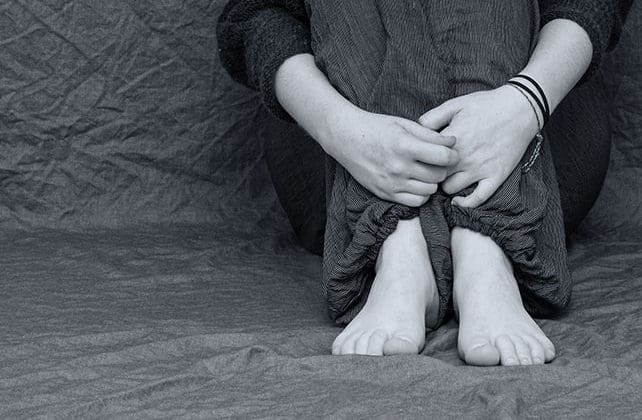 (The Christian Post) A former pastor in Indiana accused of mishandling allegations that an underaged family member sexually abused several children at his congregation has been defrocked following an investigation and trial by the Reformed Presbyterian Church in North America. 
Jared Olivetti, who once pastored Immanuel Reformed Presbyterian Church of West Lafayette but resigned amid allegations of mishandling abuse in January, had his ordination officially revoked last week.
Olivetti, who resigned along with three church elders, has also been removed from the "privileges of Church membership," according to a report from The Indianapolis Star.
As a result, Olivetti cannot serve as an elder or participate in the sacrament communion.