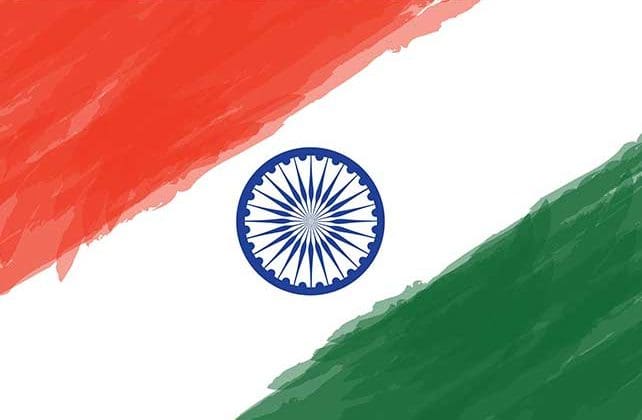 (Morning Star News) Police who did nothing to stop a fierce attack on a church service in Uttar Pradesh, India also beat and threatened the Christians while arresting them under false accusations of fraudulent conversions, sources said.
A mob of 15 to 20 Hindu extremists earlier this month assaulted men, women and children of Heavenly Gospel Mission Church in Shahjahanpur District, with some saying, "We will continue to hit you until you abuse and curse Jesus," church members said.
After beating the seven men of the congregation with wooden batons and the 10 women and 10 children with the church chairs, they dragged four Christians and the Hindu owner of the rented building outside and threatened to kill them as they further assaulted them near parked police cars with officers who did nothing to stop them, according to a Christian identified only as Rajat in a video on social media.