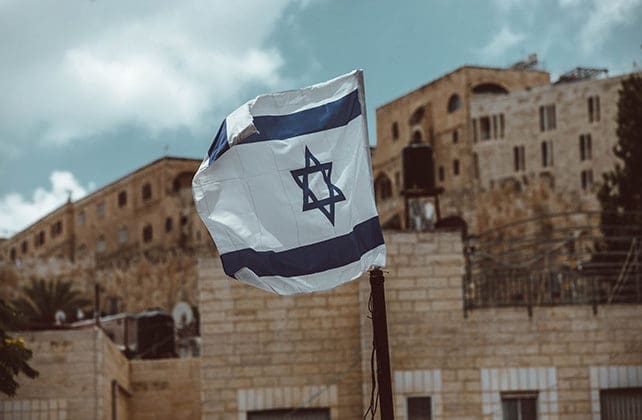 JERUSALEM (Reuters) After a night of violence in Jerusalem, Israeli police made over 50 arrests and Palestinian medics said 100 were injured during Ramadan clashes in the contested city at the core of the Israeli-Palestinian conflict.
From late Thursday night into early Friday, police in riot gear and on horseback fought to keep apart two groups of protesters – Palestinian youth hurling firecrackers and setting fire to garbage bins, and ultra-nationalist Israelis chanting anti-Arab slogans.
Police deployed armored vehicles spraying foul-smelling skunk water towards the two groups – Palestinians gathered around Jerusalem's historic Damascus Gate and hundreds of right-wing Israelis several hundred meters away.